Trailblazers are athletes of all skill levels who are passionate about Tailwind and their sport, want to make their community a better place and want to help fellow athletes.
---
A Tailwind Trailblazer is someone who is passionate about their sport. It doesn't matter what sport. Our Trailblazers are hikers, kayakers, runners, obstacle course racers, cyclists, paddle boarders, mountain bikers, skiers, dirt bikers, skateboarders and so on. If it requires you to fuel your body, it counts.
A Trailblazer is someone who wants to make their community a better place. They strive to be a better athlete. They are always working towards a goal. A Trailblazer wants to uplift his fellow athlete.
A Tailwind Trailblazer wants to share Tailwind Nutrition with the world and rep Tailwind everywhere they go, in person and online. Trailblazers range from the athletes in the back of the pack to the front of the pack. Some have 30,000 Instagram followers and some have 30. As long as you love Tailwind, you can be a Trailblazer.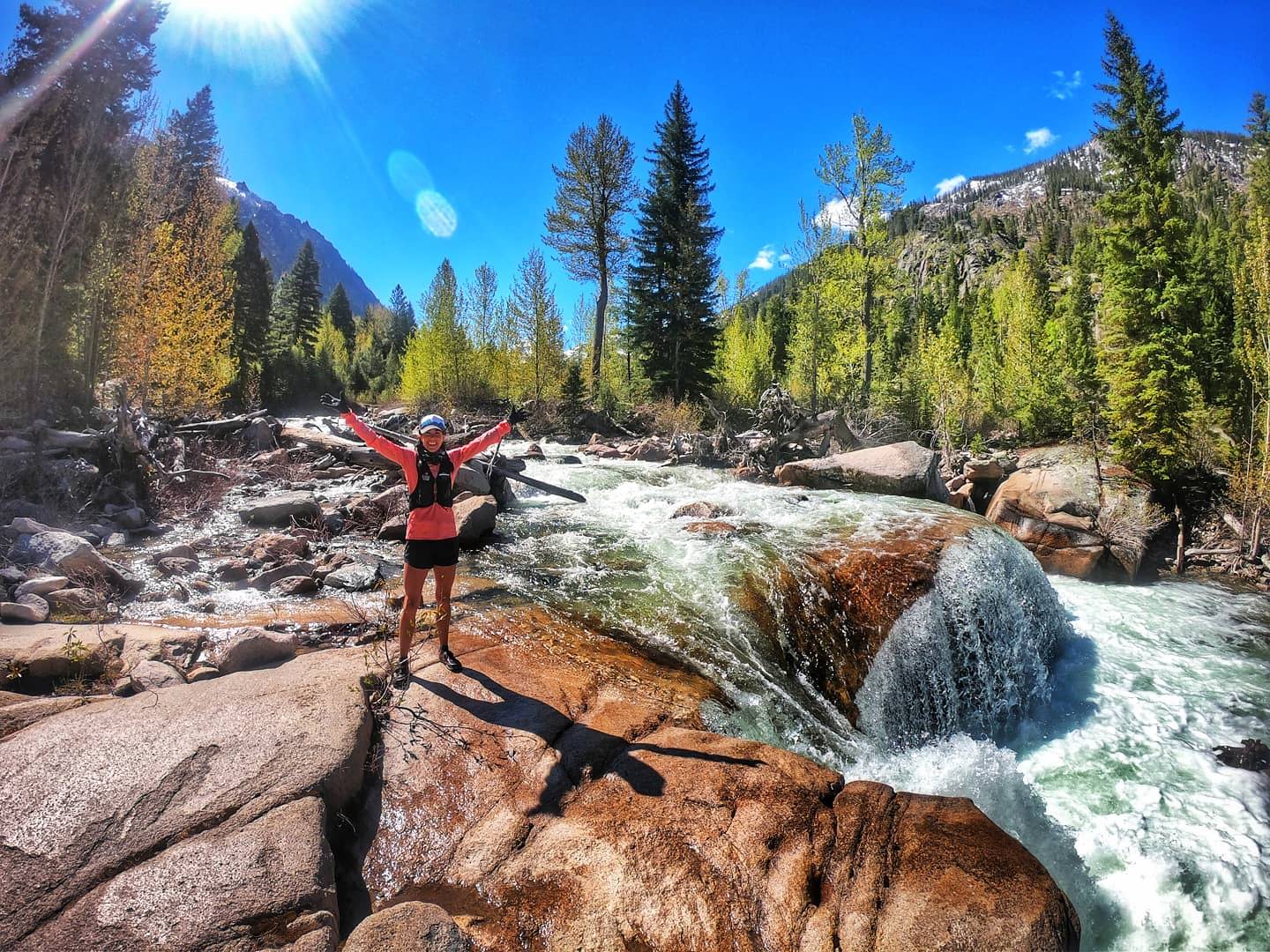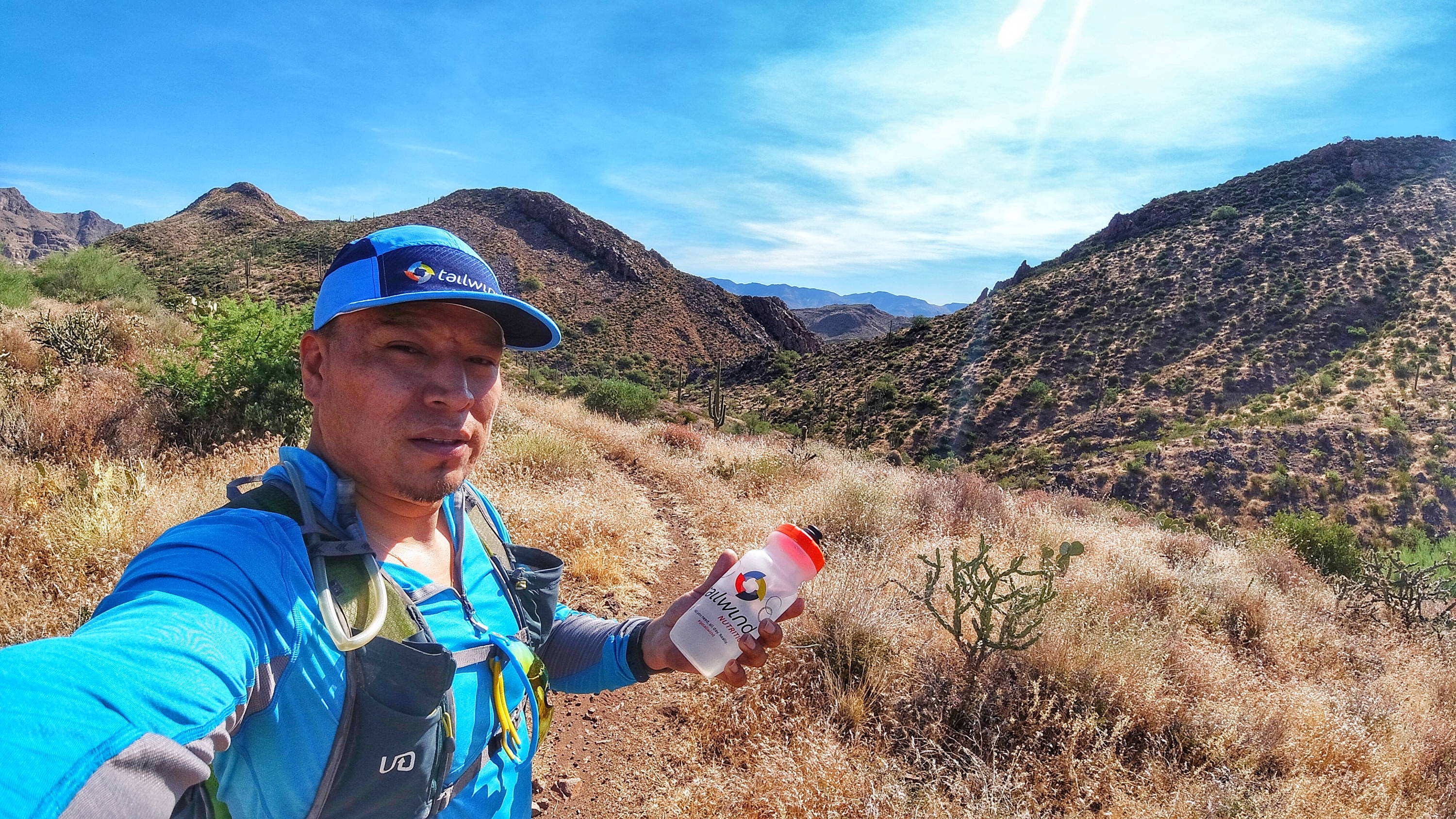 WHAT IS A TRAILBLAZER TO US?
---
It's a two way street and we like to reward our Trailblazers with all kinds of perks like discounts and other benefits.
The Trailblazers are our bread and butter. They are the grassroots. They are growing along with us as we grow. Our Trailblazers and customers are the reason we are here. Read more here about the evolution of our Trailblazer program.